COMMANDER 4 MIL SEE-TRUE
Super Dual-Protection!!! The first of its kind that offers all the benefits of sun control with safety features built-in. Blocks 75% of the Infra-Red heat and 99% Ultra Violet Ray from the sun making this film our best-selling, entry-level, dual-purpose film for Cars, Buildings, and Homes.
MACHETE SERIES:
MACHETE 8 MIL CLEAR
A more advanced security option suitable for mid-risk establishments such as homes facing the roadside, lobbies, restaurants, malls and can also be installed on the side windows of the automobile giving extra security for smash and grab incidents. It comes with a comprehensive 10-year warranty. Designed not to change the appearance of your building, allowing up to 80% of the visible light through your windows. Superior performance over standard polyester films on impact events. Holds glass together in the event of a break-in or severe weather. Protects glass surfaces from wear and tear.
DARKVIEW MACHETE 8 MIL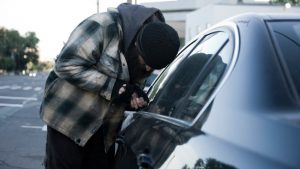 The benefits of the Machete 8 MIL with a privacy factor that comes with 75% Infra-Red heat rejection and 99% Ultra Violet Rejection making this film suitable for automobile side windows and establishments that require privacy and security, all in one.
BLAST SHIELD SERIES:
BLAST SHIELD 12 MIL AND 16 MIL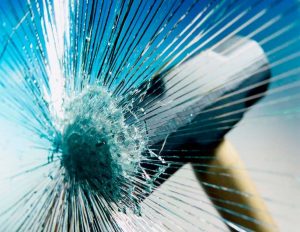 Introducing the Highest level of Safety Protection. This unique window protection film installed until the frame-level creates a robust shield that consistently outperforms window film-only systems. It's an extra assurance against impact energy from severe weather, earthquakes and forced entry events-even with enough strength to handle bomb blasts. The Highest Protection utilizing strong, micro-layered, tear-resistant Nano-Technology Safety film.